Staff
Adrian Oglesby, Director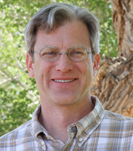 Adrian Oglesby began his tenure as the Director of Utton Center in 2014. He is a graduate of the University of New Mexico School of Law and has practiced water law since 2000, including working with the Utton Center on many projects. Adrian's legal career has been focused on river and riparian restoration, agricultural preservation, efficient water management, governmental accountability, and fish and wildlife conservation. He has advised irrigation districts, acequias, Pueblo and tribal governments, farmers, environmental organizations, and local water providers. He established and managed the New Mexico Living Rivers Program for The Nature Conservancy and served as a Special Assistant Attorney General for the New Mexico Interstate Stream Commission. He is currently the Chair of the Bosque Ecosystem Monitoring Program. He is a past Vice Chair of the Middle Rio Grande Conservancy District, past Chair of the Natural Resources, Energy and Environmental Law section of the New Mexico State Bar, and past President of the New Mexico Riparian Council. 
Stephanie Russo Baca, Staff Attorney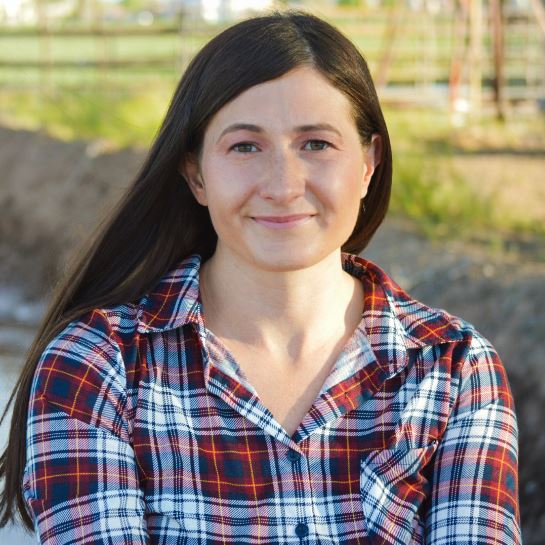 Stephanie Russo Baca joined the staff of the Utton Center in fall 2018. Since her graduation from UNM School of Law in 2017, Stephanie has been associated with the Barncastle Law Firm in Las Cruces, New Mexico. She worked previously with the Utton Center as a student research assistant during law school for her 2L and 3L years and as a paralegal following graduation. She holds both the Indian Law and Natural Resources and Environmental Law Certificates, served on the Tribal Law Journal as a staff member and editor, and received the Dean's Award upon graduation. Stephanie also participated in the Madrid Summer Law Institute in 2015.
As staff attorney, Stephanie directs activities of the Joe M. Stell Ombudsman Program, the statewide program that provides impartial adjudication information and procedural guidance to unrepresented water right claimants in the state of New Mexico. Stephanie contributes significantly to the Utton Center's overall mission of providing objective research-based public service to New Mexico's communities on issues related to energy, climate change, ecological conservation, food systems, and international natural resource management.
John Fleck, Writer in Residence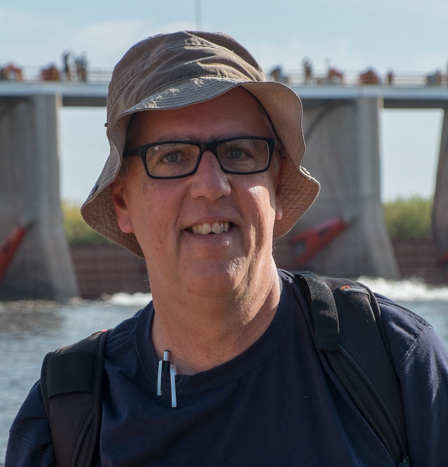 John Fleck joined the Utton Center in fall 2021. He was director of the University of New Mexico Water Resources Program from 2016-2021, and has been affiliated with the University's water research and teaching programs since 2013. A former science journalist, Fleck spent more than two decades at the Albuquerque Journal, where he wrote about a range of political and policy-relevant science and environmental issues, from nuclear weapons and waste policy to climate change and water. He has written about water since the 1980s. An expert in Colorado River management and governance, he is a member of the Colorado River Research Group and has written two books on the river - Water is For Fighting Over (and Other Myths about Water in the West) and Science Be Dammed: How Ignoring Inconvenient Science Drained the Colorado River.
Lauren Rust, Program Coordinator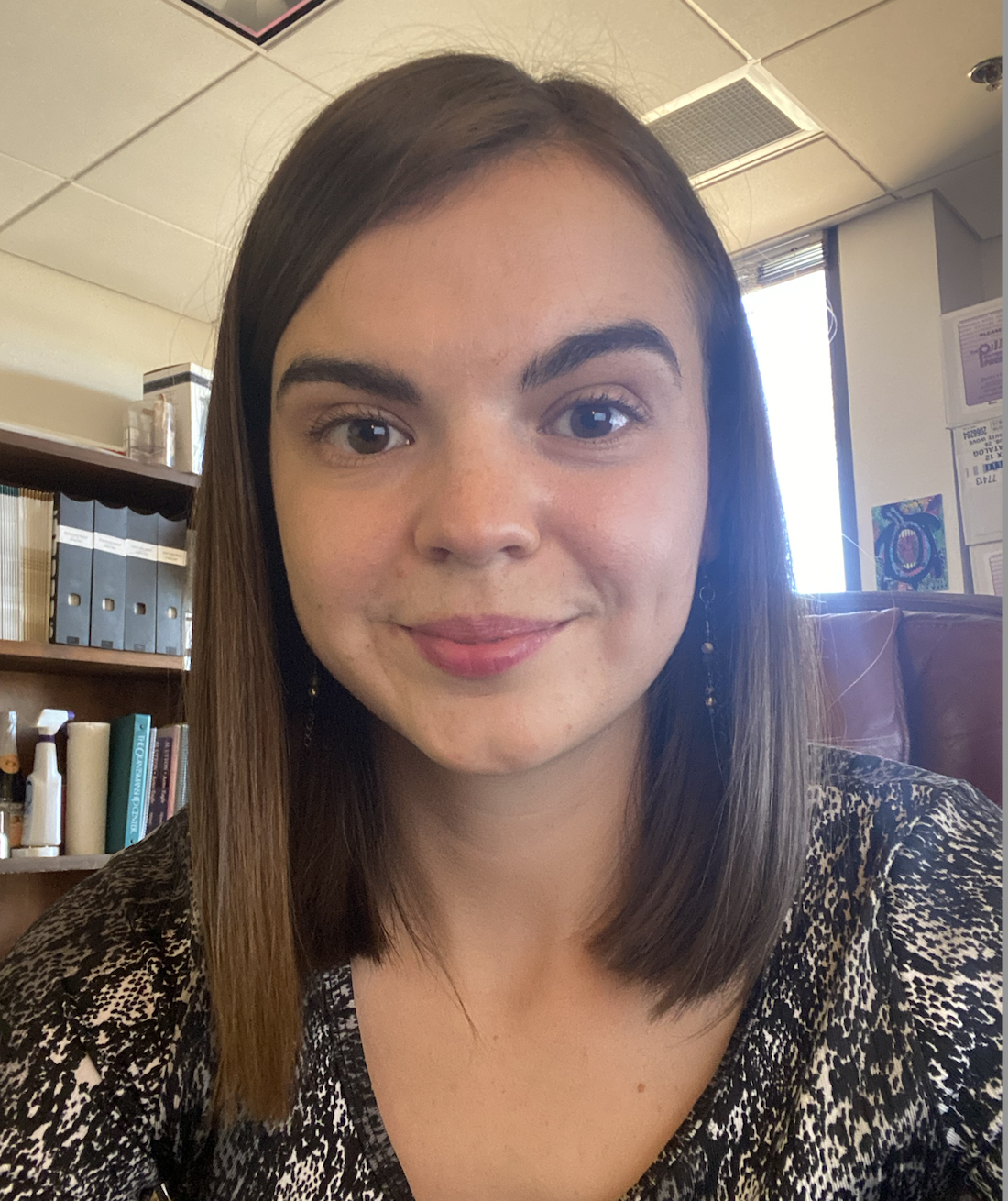 Lauren has a dual undergraduate degree at the University of New Mexico with a Bachelor's of Science in Geography and a Bachelor's of Arts in International Studies & Spanish. She is currently completing a Masters program in Public Administration at UNM. Her education aligns with the transboundary work of the Utton Center, and her proficiency in Spanish provides the ombudsman support to Spanish speakers. In addition, her experience with GIS and an externship with the U.S. Fish & Wildlife Service has prepared her to contribute to conservation and environmental monitoring projects. As Program Coordinator, Lauren organizes and plans events, lectures and conferences; manages and coordinates all Utton Center programs and projects; oversees daily operations at the Utton Center; administers the Utton website and Utton social media platforms; assists with translations and OSE filings for the Utton Center's ombudsman work, among other administrative duties and tasks for the center.

Sairis Perez-Gomez, Administrative Assistant, III
Sairis Perez-Gomez joined the Utton Center staff during the Fall semester of 2022. Sairis graduated Summa Cum Laude with her Bachelor's of Arts through the School of Architecture and Planning in Environmental Planning and Design with a minor in Design for Performance through the College of Fine Arts. As an administrator, she combines her undergraduate training to assist with day-to-day operations within the Utton Center. Her various courses taught her the importance of communicating information concisely in a way that simultaneously considers the needs of an intended audience. With her concentration in Community Engagement, Sairis hopes to help the Utton Center with their numerous programs and projects for students and the greater New Mexico community. Sairis looks forward to working at the Utton Center and assisting her fellow Lobos at the School of Law