The Utton Center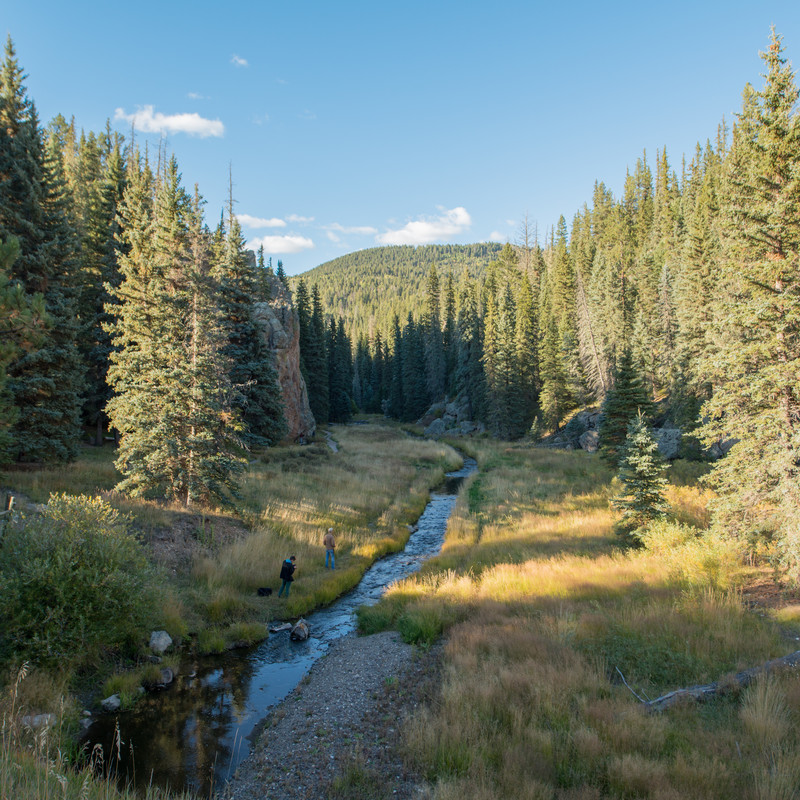 The Utton Transboundary Resources Center researches and provides information to the public about water, natural resources and environmental issues, with a particular focus on New Mexico and the Southwest. It supports collaborative natural resource management using multidisciplinary expertise and inclusive, diverse stakeholder involvement.
The Center also includes the Joe M Stell Ombudsman Program. It offers pre-mediation education, as well as information regarding adjudications to unrepresented water rights claimants and defendants. Its primary purpose is to streamline the adjudication process by providing claimants with unbiased information about this multifaceted process.
---
NREL and ELS Networking Mixer Wednesday, September 27th at 6pm
Join working professional and students in a casual mixer in the Law School Forum. Mentorship oppurtinties and comminuty cnnections abound! Light refreshments will be served. 

---
This report is the culmination of a vast, diverse, and expert team's tireless work. All members are dedicated to the future and protection of one of New Mexico's most precious resources; water. The Utton Center, in partnership with the New Mexico Water Ambassadors and New Mexico First, and funding graciously given from the Thornburg Foundation, is tremendously proud to have been involved in this project. 
If you have troubles opening or downloading the New Mexico Water Policy and Infrastructure Task Force, please contact the Utton Center admin at sairispg@unm.edu.
---
The Utton Center's 2023 Legislative Session Tracking Sheet
The Utton Center is tracking water related legislation proposed in the 2023 New Mexico legislative session.  You can view our water legislation tracker here. Excel Sheet